ADJUSTABLE BODYFORMS EXTRAVAGANZA!!!!!!!!!!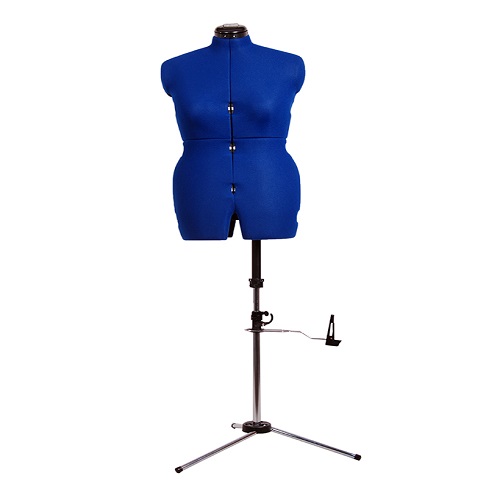 Adjustable Body Form By Adjustoform UK
With 2-way Stand positions that enables Draping of Dresses and Trousers.
SIZES:
SMALL: 6 -10
MEDIUM: 10-16
LARGE:18-24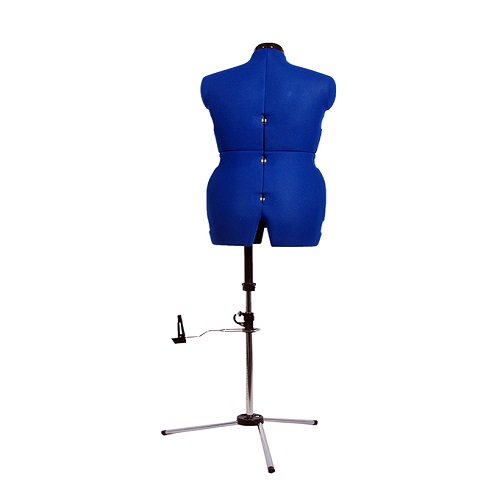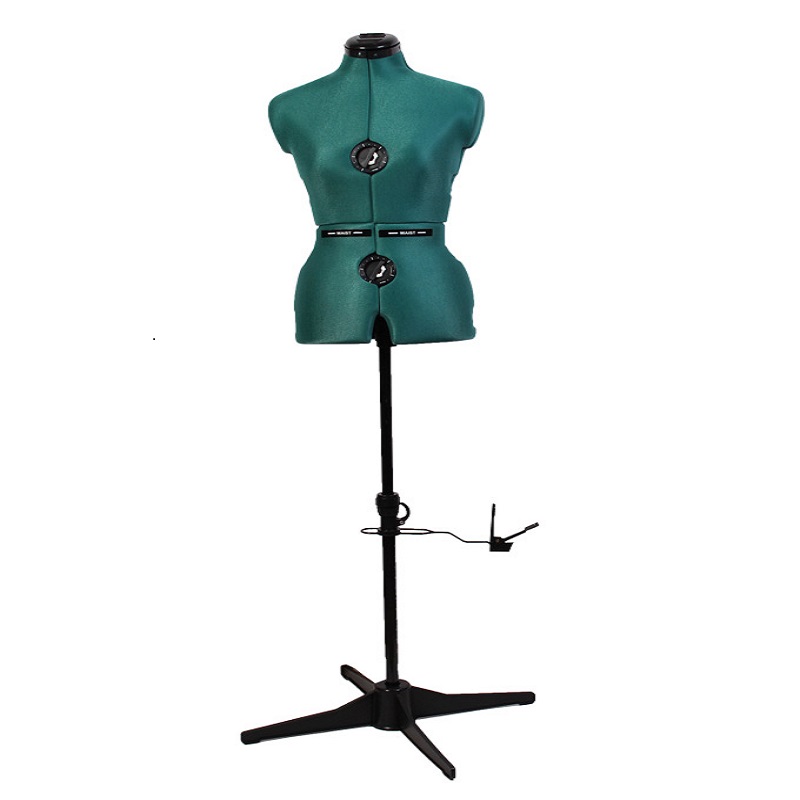 Adjustable form by Dritz USA
Sizes: S,M,L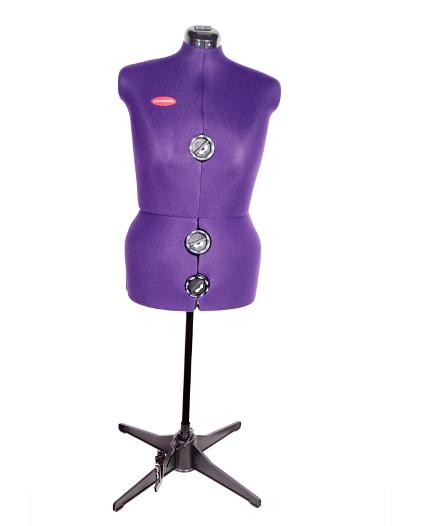 Prymadonna Adjustable Body form By Prym Germany
Sizes: S,M,L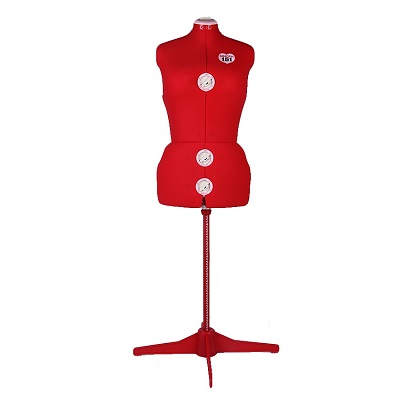 Singer Adjustable Bodyform
Sizes: S, M, L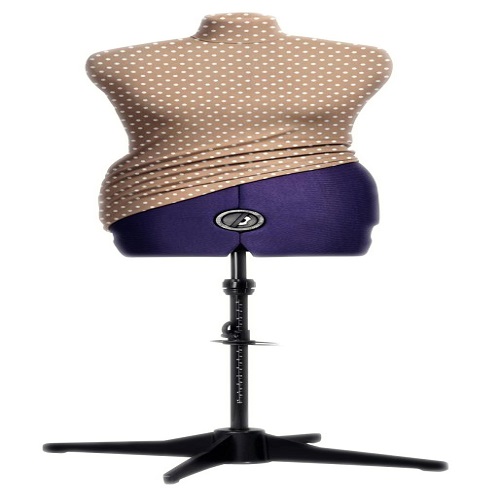 Body Form Cover...Use After Padding with Foam and Wadding for
Sizes: S, M, L, XL, XXL........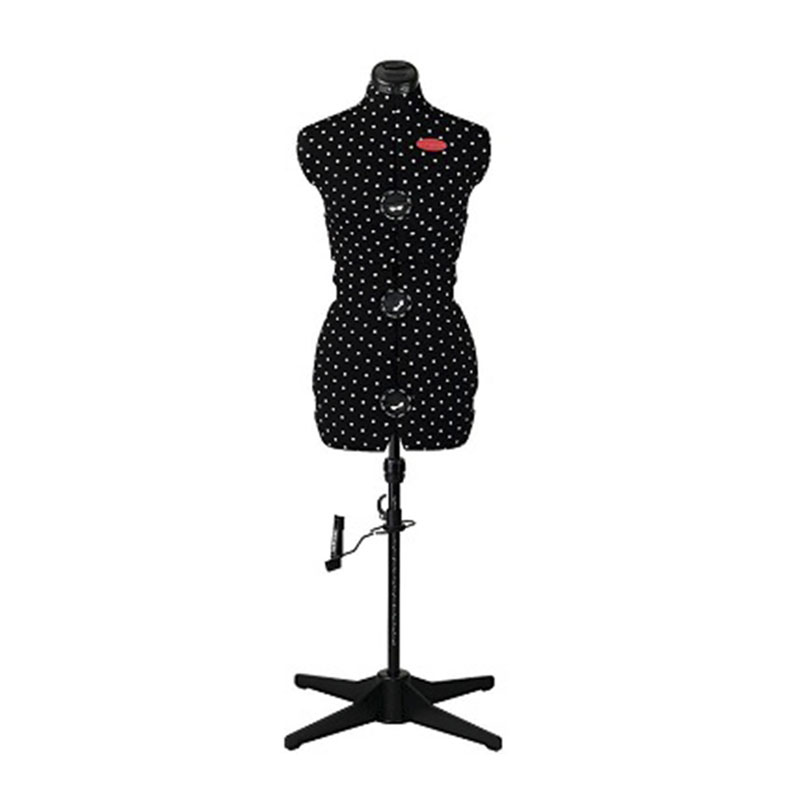 PRYMADONNA POLKADOT DRESSFORM
SIZE: S, M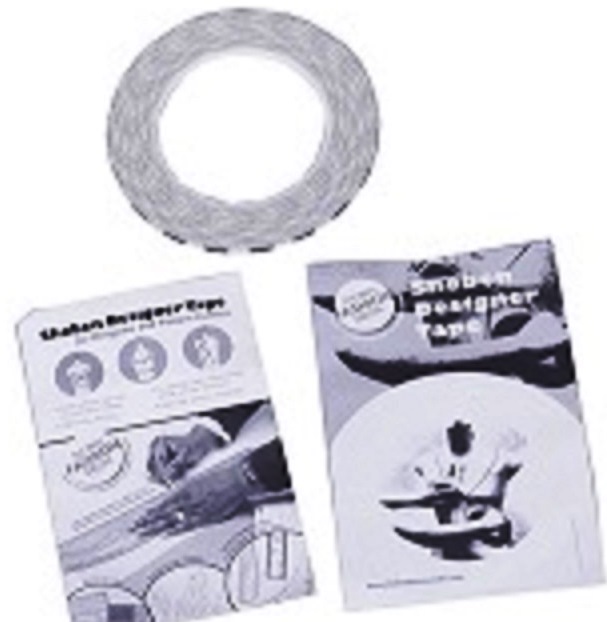 SHOBEN ADHESIVE TAPE FOR MAPPING-OUT DESIGNS ON THE
BODYFORM